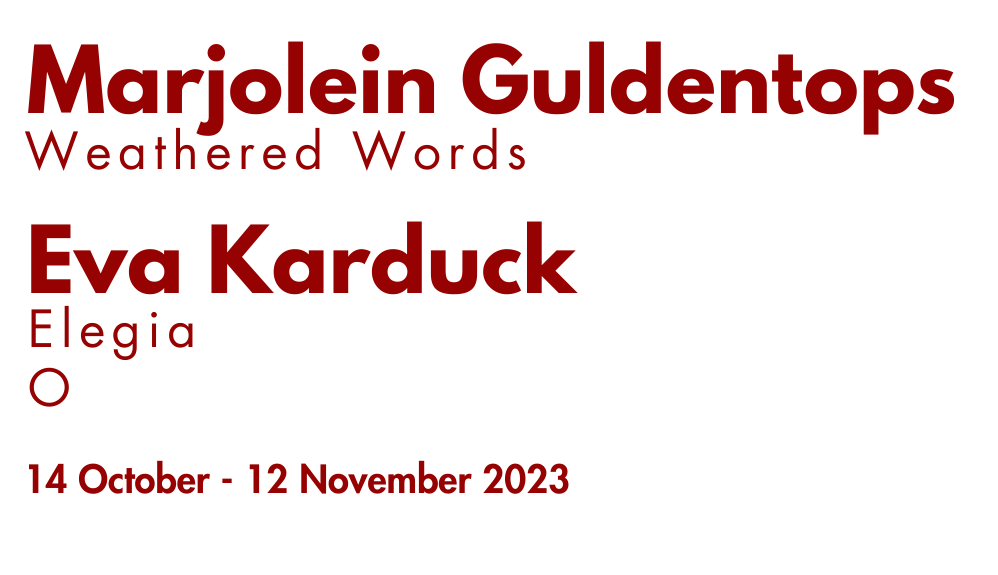 EXHIBITION OPENING: 14 OCTOBER 2023, 17:00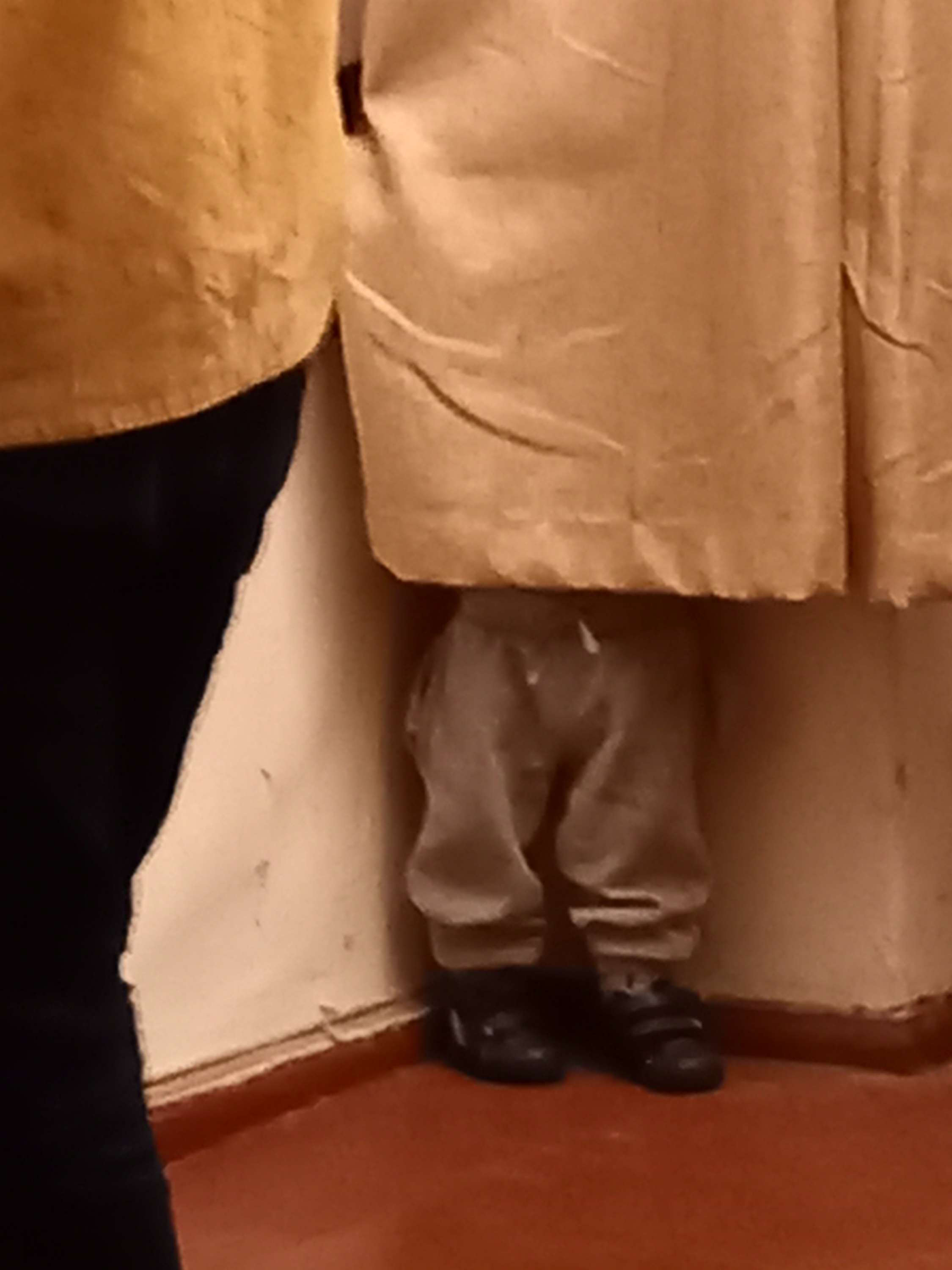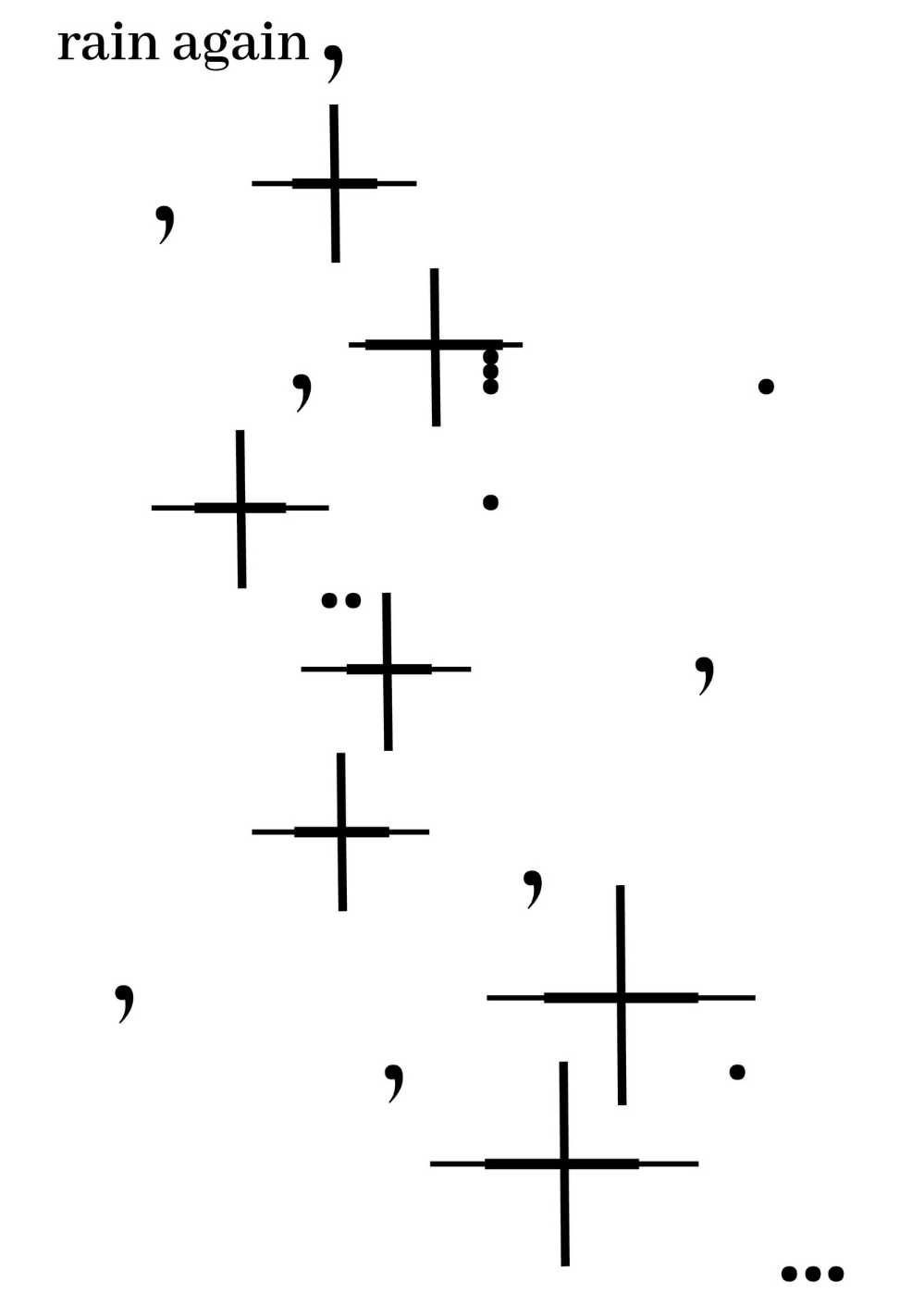 Marjolein Guldentops "Weathered words", 2023

MARJOLEIN GULDENTOPS, BE

A visual artist based in Brussels who delves into the interplay between language, place, and rhythms. She conveys layered meanings through the utilization of graphics, typography, and diverse linguistic systems. Her artistic practice encompasses various forms, including performance, drawing, publication, and installation.
https://
www.marjoleinguldentops.com/
OPENING: 14 October, 17:00
We-Thu-Fri.: 14.15 - 18.15
Sa 12.00-15.00 and on request

Guided tours: Thu. 16:30

Public-transp.: Bus 165, U1, U3 Schlesisches Tor
(or Görlitzerbahnhof), Bus M29-Spreewaldplatz
Eva Karduck an excerpt from the book "Elegia", 2023
EVA KARDUCK, DE
Transdisciplinary artist based in Berlin. Eva's poems, performances and drawings emerge from a place of queerness, from which the self is understood as being in a perpetual process of scattering with the world around. Eva is currently studying Deep Listening, exploring collective forms of whole-body listening and sonic witnessing.
https://evakarduck.com/
FLUX I BELL PLACE
Lübbener Str. 1, 10997 Berlin
Backyard 1. door R, -1s.floor R
Tel: 49.30.6187935 Mob.49.179.9372304
Email: fluxibell.structurs@gmail.com
Web:
https://bringinweight.net
Instagram: fluxibell.structurs
Project by: Flux I bell sTRUcTURs e.V.-Berlin