DEUTSCH

The Long Goodbye
... sich von undurchsichtigen sozialen Strukturen abkoppeln, erfordert Mut!
Wahrscheinlich steht dies für die Einsicht nach anderes zu suchen.

Unsicherheiten, die in der jetzigen realen Welt-, und in einer virtuellen Homogenität entstehen veranlassen uns,
nach neue Navigationssysteme für das Denken zu suchen, um uns in einer pluralistischen Gesellschaft neu zu positionieren.

Die Auswirkungen des technologischen und klimatischen Wandels, der sozialen Beziehungen und des politischen Denkens werden einen neuen Sinn für Gleichzeitigkeit und Austausch ermöglichen.

Wird sich der Weg zum Glück bald zeigen?
Eine Kritik des Populismus? Keine Kritik, sondern ein Kommentar, poetisch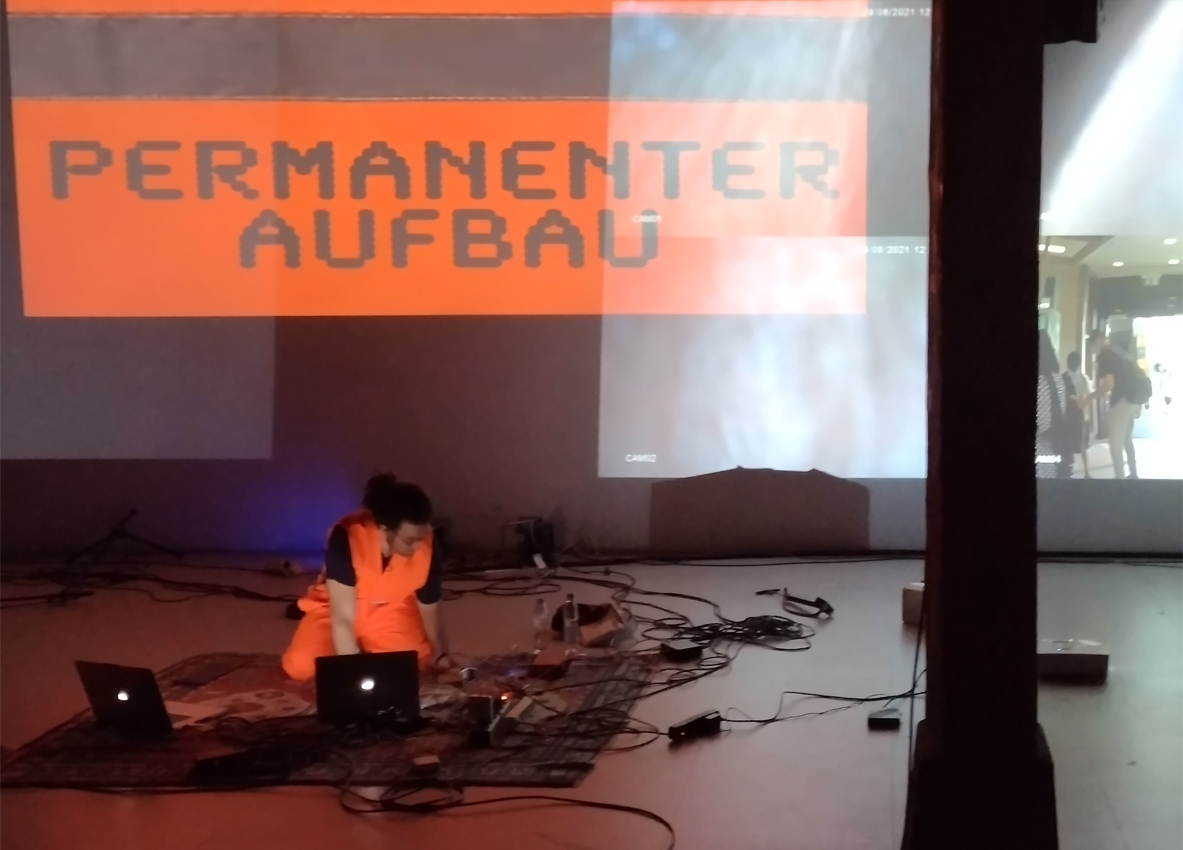 Fotos: Ralf Homann 2022



ENGLISH

The Long Goodbye
...to detach oneself from opaque social structures requires courage!

Likely this stands for the insight to look for something else. The uncertainty that arises in the current real world, and in a virtual homogeneity,causes us to look for a new navigation systems for thinking in order to reposition ourselves in a pluralistic society.The impact of technological and climatic change, social relations and political thought will enable a new sense of simultaneity and interchange.

Will the path to happiness soon become apparent? A critique of populism?
Not a critique, but a commentary, poetic.